International Beading Week (IBW) 2023 - 'Hearts, share the love', has been and gone, but there you can still take part in our International Projects.
Thank you to all designers and traders who took part this year.   We look forward to doing it all again in 2024!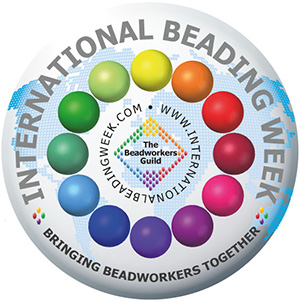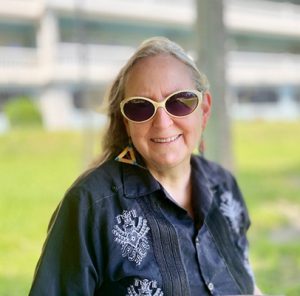 Until Spring 2024 
Join Norgard Designs for their 4th Annual International Project called EYE HEART!
As they have for the past IBW events, they provide free lessons and lectures through their website (www.norgarddesigns.com). Go to their learning section, where lessons will teach you design and a technique to create a component or form. You are encouraged to send one (or more!) of the forms they will teach you - all donations are most welcome. These will be worked into a final art piece.
This year the is focus on bead embroidery and fashion will be the inspiration for the final work. Georgette Mayo is overseeing the lecture series this year that have been designed for you to enjoy while you bead. The 2024 lessons and lectures can be viewed by clicking the following link: https://norgarddesigns.com/pages/learning Past annual international projects are on the site and are free, so enjoy those if you have not been a part of them in the past.
Join Sam and her team on Facebook Page: EYE HEART