Introduce beaders all over to the world to your business.
The Journal has dedicated advertisement pages designed to highlight your beading business to your ideal customer base. As the Journal is put together by beaders, for beaders, what better place is there to showcase your business?
Why advertise in the Journal?
Get your business seen by our thousands of members around the world
Have your products spotlighted in our Shopping Page
Benefit from extra editorial such as being featured in our Shop Review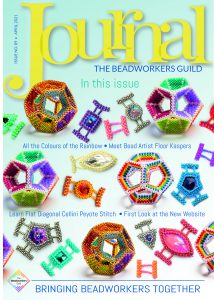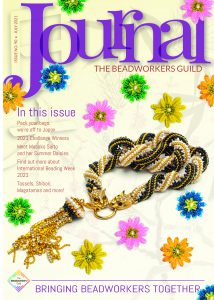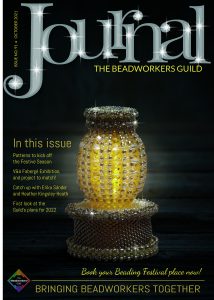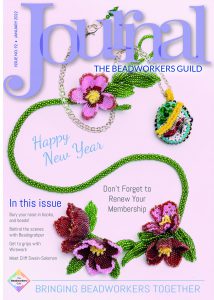 How to advertise
For full details including advert specifications and prices click on the Media Pack button below.
Book your advert by clicking on the Advert booking form button below and completing our short form.