Hearts - Share the Love
Thank you to everybody who took the time to share their beautiful beadwork and to the designers and traders for donating such amazing prizes to the 2023 Beadworkers Guild Prize Draw.
We received an amazing 351 entries and 5,500 viewings and counting - our biggest prize draw to date!  As you will see from the 2023 Prize Draw Gallery page, there are many talented beaders across the world and International Beading Week is our chance to bring them together.
Congratulations to all the winners... your fabulous prizes will be winging their way to you very soon:
1st Prize
Cressida Mason-Hornby
Own design
2nd Prize
Mirjam Wyler
Designed by Cora Sparidaans
3rd Prize
Britta Hilgers
Pendant design by Corina Glücksklee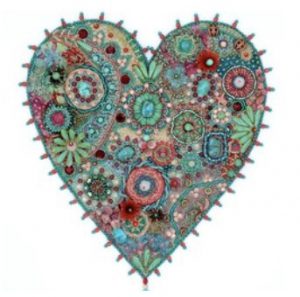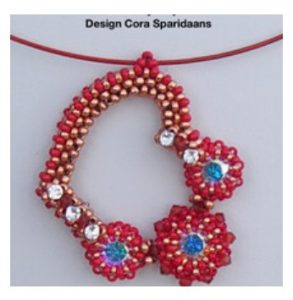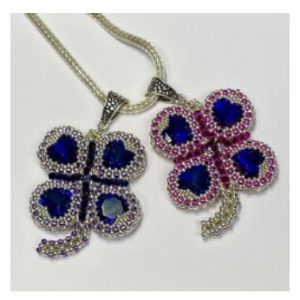 1st Prize Bundle
£25 gift voucher donated by The Beadworkers Guild
£35 Bead Bundle donated by Spellbound Bead Co
£50 gift voucher donated by Beads Unlimited
Graph Paper book for Delica beads donated by Kit & Caboodle
$25 gift voucher donated by Sheila Root
Pattern of choice donated by Crafty Bead
The Beaders Floral written and donated by Liz Thornton & Jill Devon
Rapanui Mirror Kit donated by Mairi Carlton
Beaded necklace donated by Elaine Wood
Sunburst Spike Pendant Kit donated by Gail de Luca
Believe Pendant Kit donated by Heather Kingsley-Heath
Open Hearts Pattern donated by designer Cath Thomas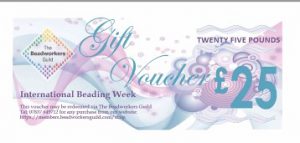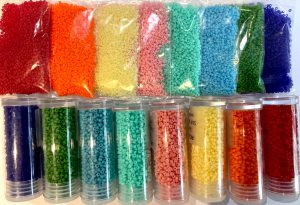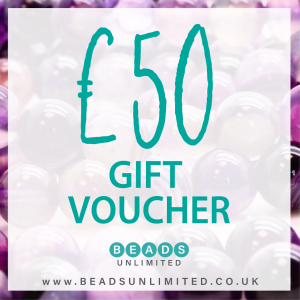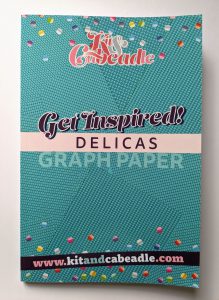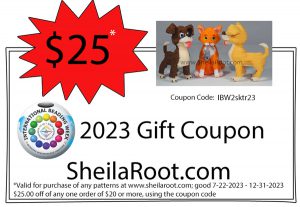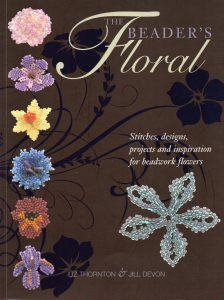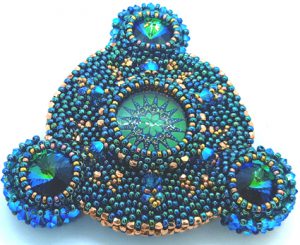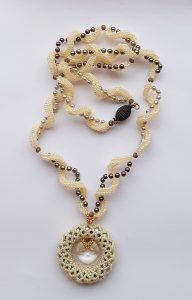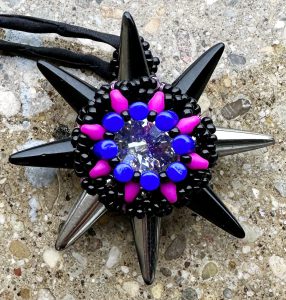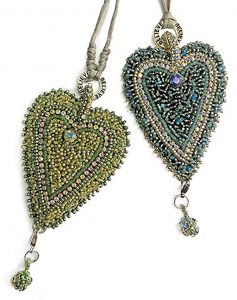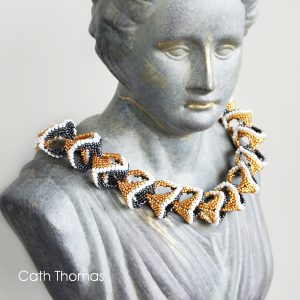 2nd Prize Bundle
£25 gift voucher donated by The Beadworkers Guild
Muserie Pattern donated by Cath Thomas
$25 gift voucher donated by Sheila Root
Prom Night Brooch Kit donated by Catriona Starpins
Pattern of choice donated by Crafty Bead
The Beaders Floral written and donated by Liz Thornton & Jill Devon
Icicles Kit donated by Gail de Luca
Believe Pendant Kit donated by Heather Kingsley-Heath
Graph Paper Book for Sead Beads donated by Kit & Caboodle
Sunburst Spike Pendant Kit donated by  Gail de Luca
Beautiful Beadweaving book by Isabella Lam donated by Carole Cowie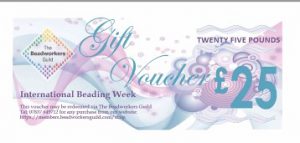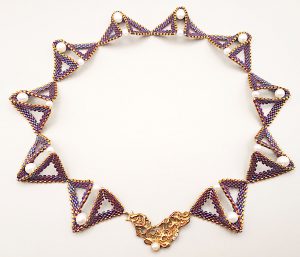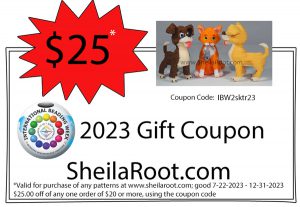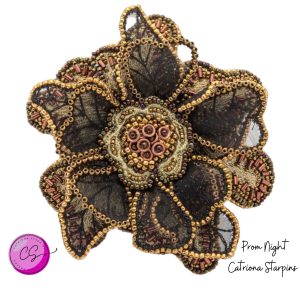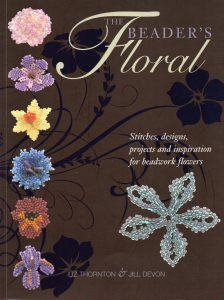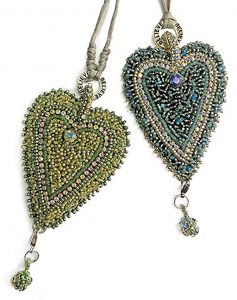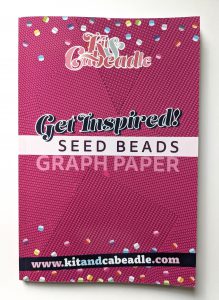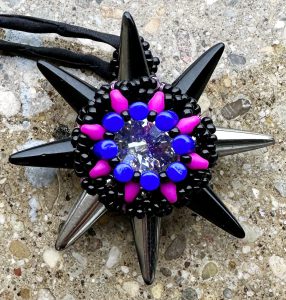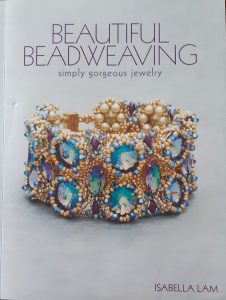 3rd Prize Bundle
Pattern of choice donated by Crafty Bead
Ishtar Collar pattern by Cath Thomas
Believe Pendant Kit donated by Heather Kingsley-Heath
Sunburst Spike Pendant Kit donated by Gail de Luca
Abstract Star & Pod pattern donated by Cheryl Bryan
Exotic Adornments book by Kelly Weise donated by Carole Cowie
Pack of four polymer clay cabochons donated by Meg Thompson
Icicles Kit donated by Gail de Luca
The Beaders Floral written and donated by Liz Thornton & Jill Devon